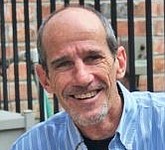 "James "Jim" Groth made his last wildly inappropriate and probably sarcastic comment on July 28th. Jim was born and immediately dubbed "our favorite child" to John and Joan Groth in March of 1963. Their constant love, support, caring far exceeded ...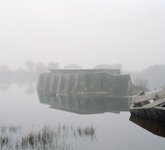 Old Tom Bombadil. Possibly the least liked character in The Lord of the Rings. A childish figure so disliked by fans of the book that few object to his absence from all adaptations of the story. And yet, there is ...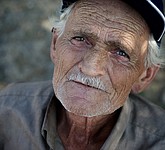 Jason Smith died at the Sunset Manor in his hometown of Springfield. Mr. Smith was cremated. The memorial service will be at a later date.
Archive by year